roofing

Asphalt Shingles or Metal Roofing

many styles and colors to choose
Residential Roofing

Many Styles and Colors

Affordable Pricing
Residential Asphalt Roof Shingles
Are you a homeowner in New Orleans East and the surrounding areas looking for reliable and durable roofing to protect your home from the unpredictable weather conditions?
Look no further than anything And Everything Roofing for top quality Asphalt Roof Shingles!
Our quality shingles are perfect for any style of home, providing superior protection against wind, rain, storms, and even fire.
And when it comes to installation, you can trust the expert roof contractors at Anything and Everything Roofing New Orleans.
They have years of experience working with asphalt shingles and will ensure that your new roof is installed flawlessly.
Plus, our shingles come in a wide variety of colors and styles to match your existing exterior decor or give your home an updated look.
Don't wait any longer – contact us today to learn more about how you can benefit from Asphalt Roof Shingles!
Name Brand Products
Worry Free & Affordable Home Roof Replacement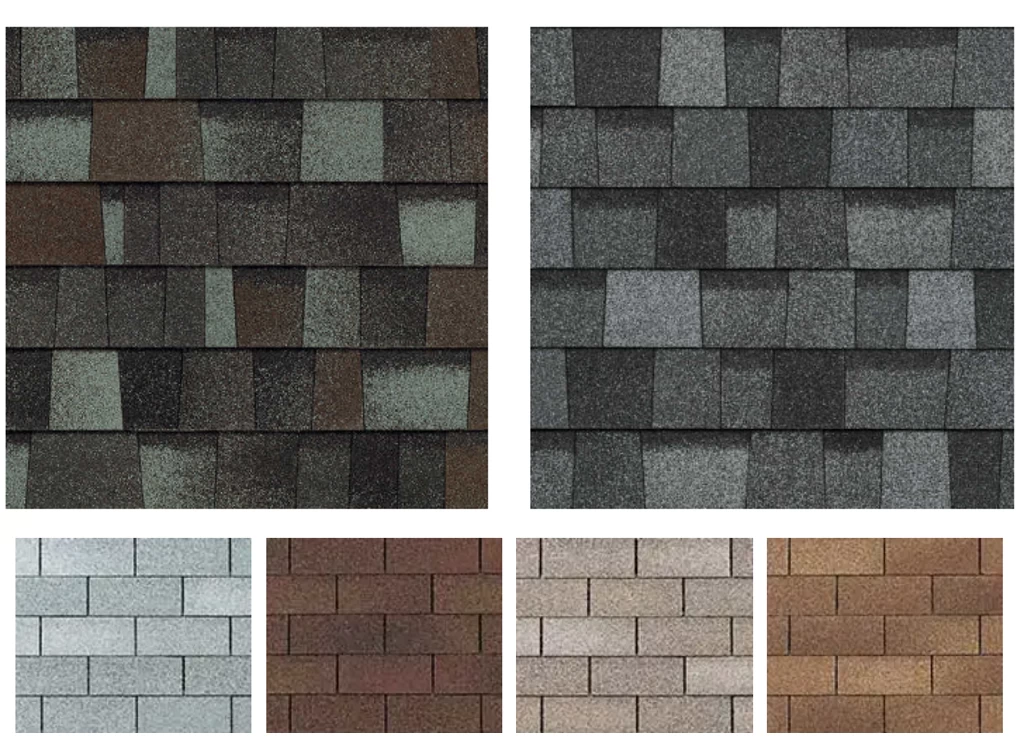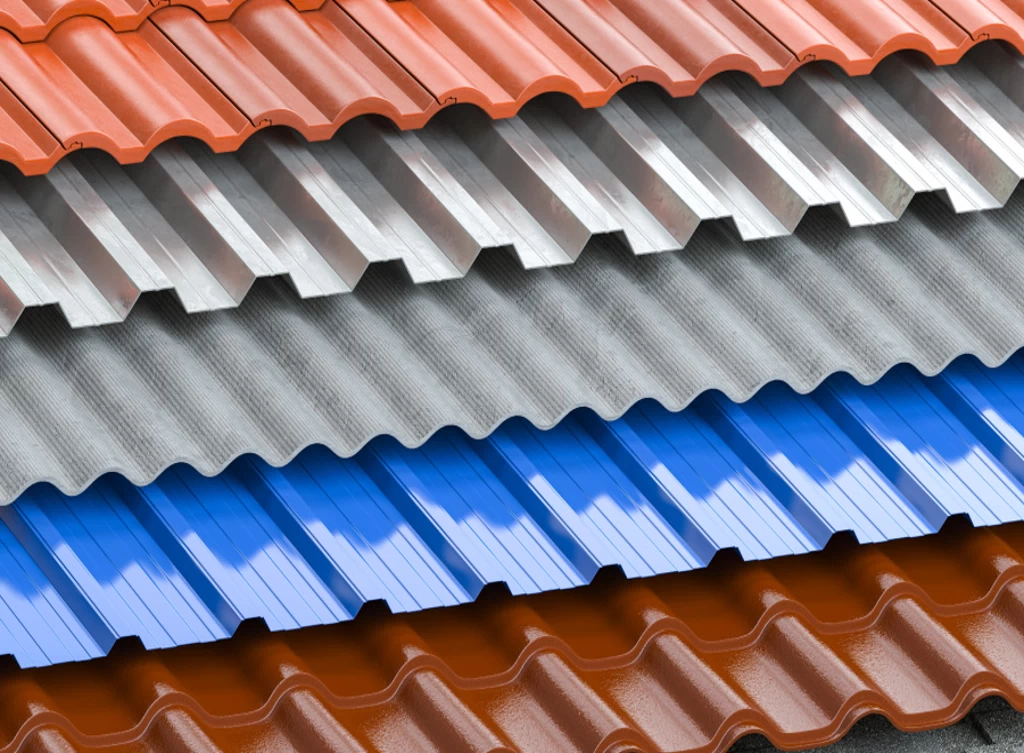 Residential Metal Roofing
When it comes to durable and long-lasting roofing solutions, metal roofing is a top choice among Roofing Contractors in New Orleans.
Metal roofs are known for their strength, durability and ability to withstand harsh weather conditions such as hailstorms, heavy snowfalls and high winds.
They also have an impressive lifespan of up to 50 years or more when properly installed and maintained by a professional roofing contractor in New Orleans.
Additionally, metal roofs come in a variety of styles, colors and finishes that can complement the overall look of any home or building.
With proper insulation and ventilation systems installed alongside the metal roof, this type of roofing system can also help save energy costs by keeping homes cooler during hot summers while being able to retain warmth during colder months.
Overall, if you're looking for an efficient, practical yet stylish roofing solution for your property then consider hiring a qualified a Roofing Contractor in New Orleans East like Anything and Everything Roofing NOLA who specializes in metal roofing installation services!
26 Gauge R-Panels
26 Gauge Low Profile Panels
Additional Roofing Services
Skylights
If you're looking to brighten up your home and let in some natural light, consider installing skylights! Our team of experts can seamlessly install skylights into your roof for a stunning addition to any room. And if you already have existing skylights that are in need of repair, we've got you covered – our professionals can easily fix any issues so that there are no more leaks or problems.
Attic Ventilation
When it comes to keeping your home comfortable and energy-efficient, proper attic ventilation is key. With expertly installed or repaired attic ventilation systems, you can significantly reduce the amount of electricity needed to cool your living space during hot summer months. Investing in quality attic ventilation pays off in spade down the road!
Roof Leak Detection
A small leak today can quickly turn into a major headache tomorrow if left unchecked. That's where our expert team of roof leak detectors come in. Using state-of-the-art equipment and years of experience under their belt, they'll identify the exact location of any leaks and provide you with a detailed report on what needs to be done to fix them.
Free Roof Inspection
Are you worried about the condition of your roof before the next big storm hits? Look no further than our Free Roof Inspection service! With our expert team of professionals, we will thoroughly inspect every inch of your roof to identify any potential issues or damage. Not only will this give you peace of mind, but it can also save you thousands of dollars in future repairs.
Roof Repairs
Looking for quality roof repairs? Look no further than the expert team of professionals at Anything and Everything Roofing! We understand that a damaged or leaking roof can cause significant stress and expense, which is why we take pride in providing the highest quality repair services possible. Our experienced technicians are equipped to quickly diagnose any issues with your roof and provide efficient solutions. And we'll handle the insurance for you!
Roof Replacement
.Are you tired of constantly patching up your old, leaky roof? It's time for an expert roof replacement! Our team of skilled professionals will provide your home with a new roof that is durable and aesthetically pleasing. We offer a variety of roofing materials to choose from, including asphalt shingles, metal roofs, and more. With our efficient installation process, we'll have your new roof installed in no time at all. Schedule a free inspection now for peace of mind.
Metal Roofs
Metal roofs are an excellent choice for homeowners and businesses alike, offering durability, longevity, and a sleek appearance. When it comes to choosing the right metal roof for your property, we have the most popular options available on the market today. These roofing panels can hold up to the harsh New Orleans weather conditions without fading or rusting. The 26 Gauge R-Panels or 26 Gauge Low Profile Panels can provide long-lasting protection for years to come!
Flat Roofs
Our flat roofs are specially designed to provide excellent resistance against the harsh NOLA weather. With our innovative roofing solutions, you'll enjoy maximum energy efficiency, reduced maintenance costs, and increased structural stability.
Experience peace of mind knowing that your property is protected by one of the most trusted names in the industry – choose Home and Commercial Flat Roofing Systems today!
Ask Us About!
Detailed Inspections for Real Estate Sales and Insurance
Commerical Roofing

Metal. Flat Hot Tar, Asphalt

Protect Your Business. Affordable Pricing
Protect Your Commercial Building With A Free Annual Roof Inspection
New Orleans receives annually around 62 Inches of rainfall. Plus any rain from tropical storms. That's why keeping your Commercial Roofing in top shape is vital. Ask us about our free annual roof inspection and commercial maintenance programs.
Commercial Asphalt Shingles
Does your commercial property have standard roof shingles? No problem. We have you covered with professionally installed Asphalt Shingles, rugged enough to handle the harsh New Orleans climate.
Protect your business assets with a new roof that won't break the bank. Extended warranty and no business disruptions. Call us today and find out why we're your best home town roofing company located in New Orleans East!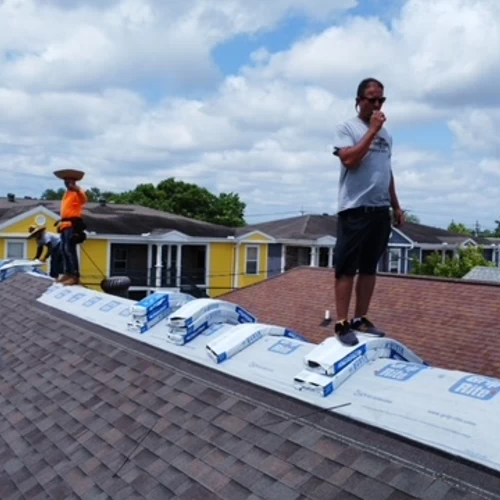 Commercial Metal Roofs
Does your commercial property have metal roofing? That's no problem. We have you covered with professionally installed metal roofing that is rugged enough to handle the extreme New Orleans weather.
Protect your business assets with a newmetal  roof today that won't break the bank. Extended warranty and no business disruptions. Call us today and find out why we're your best home town roofing company!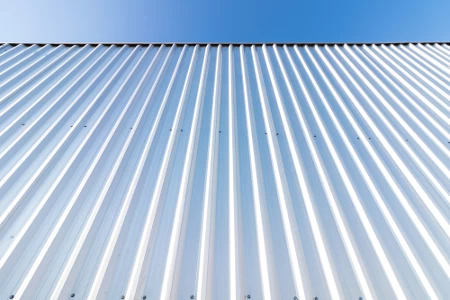 Commercial Tar Roofs
From Torch Down Roofs, to Built up Roofs to Hot Tar and Gravel systems and everything between we have you covered with expert installation and professional service.
We're your hown town roofer and that means we understand then special needs of oor New Orleans business owners. Call us for a free inspection. Protect your business assets and have peace of mind before the next storm.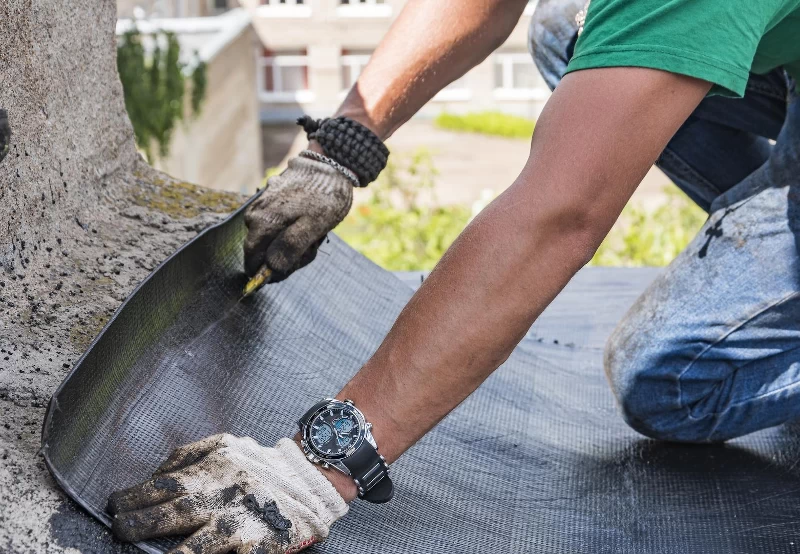 Insurance
Let us handle the Insurance company.
We can handle your insurance claim for you and be there when the insurance adjuster arrives. We'll handle the details so you don't have to!
We Specalize in Torch Down Flat Roofs
Learn what is a torch down roof and why your business may need one.
Message Us
Get In touch below. Ask Any Question or Start a Free Quote
Request A Free Friendly Quote