Gutters
Are You Searching For New Gutters For Your Home?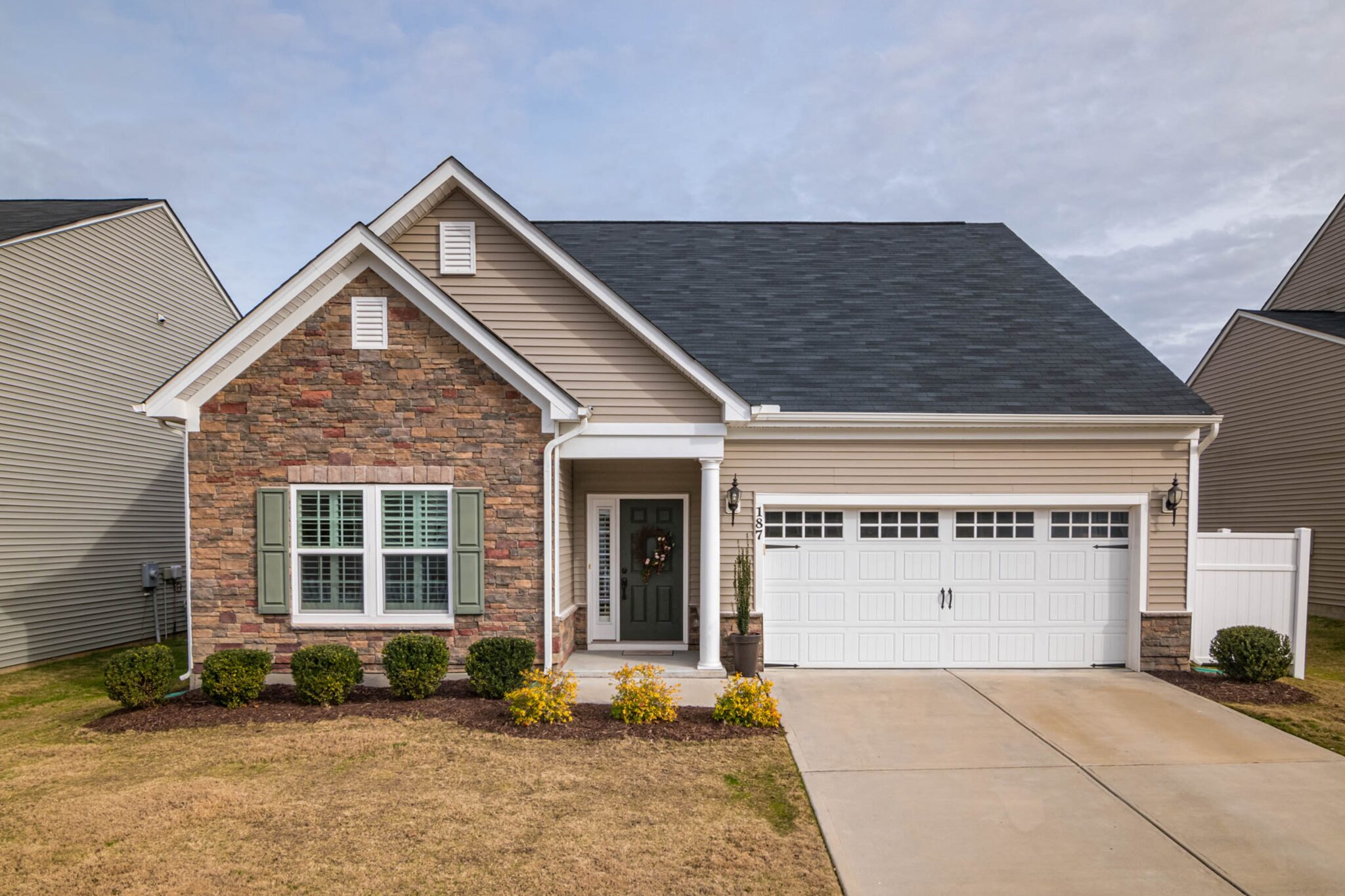 Why Are House Gutters Important?
Living in New Orleans with our 62 Inches of annual rainfall, gutters are REALLY important! They keep rainwater off the sides of your home, which can protect it from paint damage, staining, mildew, and rot. They divert the rainwater away from the foundation to prevent erosion, flooding and protect landscaping.
What are Seamless Gutters?
They are rain gutters that we make with our brand new mobile gutter machine (KWM Gutterman Iron Man 6). This mobile machine is a roll forming machine. That is, it takes a roll or coil of metal and pushes it through the machine, which is then bent by rollers, and comes out the other end as a flawless gutter in one continuous piece. Seamless gutters are stronger because they do not have any joints or seams which can later break loose or leak water. They also look much better. When installing, we take the measurements of your home and produce a continuous piece for each side of the home. Our smart gutter machine produces these pieces to an accuracy of 1/16th of an inch. We then attach these to your home using hidden hangers and attach downspouts or downpipes to drain the water and direct it away from your home.
We install Seamless Aluminum 6 Inch K- Style Gutters, which come in 9 different colors, around the New Orleans area. Our cost to install Seamless Gutters ranges from $6 – $9 per linear foot (including the linear footage of required downspouts ). The main factors affecting cost are number of corners , difficulty of access, and height above the ground. The gutter color does not affect the cost.
Gutter Cleaning
If your home has trees nearby then it is likely that they may get clogged periodically, especially during the fall / winter season. We clean gutters in the New Orleans area and ensure they are working properly. The cost to clean gutters is between $100 – $250, depending on the size of the home and how many stories it.
Leaf Screens
If you don't want to worry about cleaning your gutters ever again, then Leaf Screens may be a good option for you. We install Gutter Leaf Screen in the New Orleans area. The cost to install Leaf Screens is $3 -$4 per linear foot, depending on how many stories the home is.
Gutter Tuneup – Gutter Repair
Do you need new gutters? Don't replace them just yet. They may only need a tune-up, sometimes called a "Shakeback" in the roofing business.
We can possibly save you money with a free gutter inspection. We'll tell you if they need replacing or a gutter tune-up or shakeback.
What Is A Gutter Shakeback?
A shakeback includes but is not limited to gutter cleaning, gutter adjustment, new downspouts, resealing and leveling for proper drainage, adding new hangers, and more.
Call your hometown roofing company when you need gutter repair in New Orleans!
Watch our handy video on what is a 'Shakeback' Tuneup for gutters.
Message Us
Get In touch below. Ask Any Question or Start a Free Quote
Request A Free Friendly Quote