Hi! I am Mark Curtis, owner and founder of "Anything and Everything Roofing Services."
I have done just about Anything and Everything in the Construction Trades!
Let me put my experience to work for you.
High Quality, Ethically Sourced Materials
About Me
Louisiana State Contractors License #563814
I have done just about Anything and Everything in the Construction Trades!
I also spent 6 years as a Carpenter for the Film, Television, and Motion Pictures Industry here in New Orleans.
Additionally, I have many years of experience in Commercial Roofing. In that capacity, my crews did roof repairs on about 75 apartment complexes around New Orleans.
Much of that work was Shingle Roofs, But it also involved many Hot-Tar Flat Roofs.
It's the best feeling in the world to transform someone's home aesthetically and KNOW they are protected for decades to come.
And helping people get their life and their home back together after a storm is even infinitely more satisfying.
If your roof is giving you some N'awlns blues, call me, the best roofing contractor in the south east.
We'd love to meet you and solve all your roofing and home needs.
Our Mission
Our mission is to be the home town roofing contractor you turn to for all your roofing and exterior needs!
Our Vision
Our vision is to do everything to put a sound roof over your head and valuable assets.
From the initial consultation to handling the insurance to the cleanup and everything in between, we envision happy customers and lasting relationships.
What we do
New Roof Installations, New Siding, Fences, Gutters, Repairs, Custom Projects, & More
Asphalt Shingles and Metal Roofing
Our passion is roofing.
We take pride in our work, and strive to be the best!
That's why our homeowners say we provide the best roofing services New Orleans and the North Shore.
Refurbish & Repairs
We work hard to demonstrate our core values in all that we do, and in all of our work.
That's how we provide the best roof repair New Orleans.
Other Services
Our other services include new fencing and repairs, new gutters and gutter cleaning, and new vinyl siding and metal roofing.
Quality workmanship throughout and your satisfaction is guaranteed.
We use Only Quality Materials
We install only top-quality roofing products from the best name brands in the industry.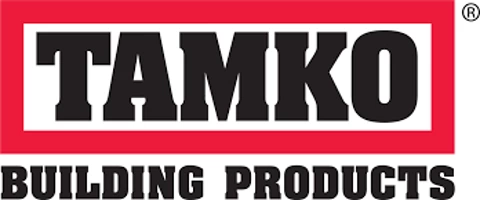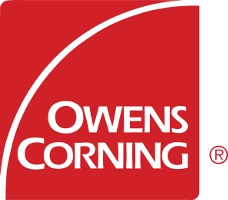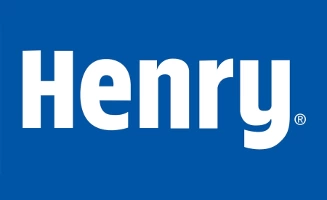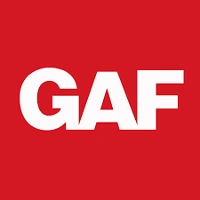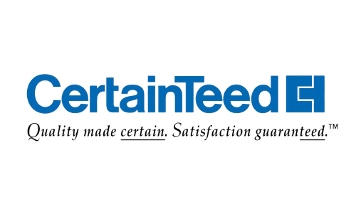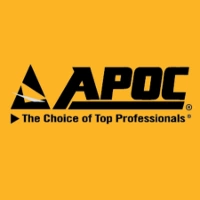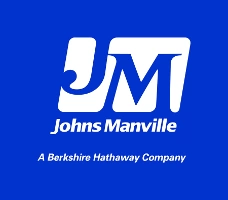 Message Us
Get In touch below. Ask Any Question or Start a Free Quote
Request A Free Friendly Quote