Insurance
Need Help With Your Insurance Claim?
You wouldn't go to court without a good lawyer, so don't handle your roof claim without a good roofing company.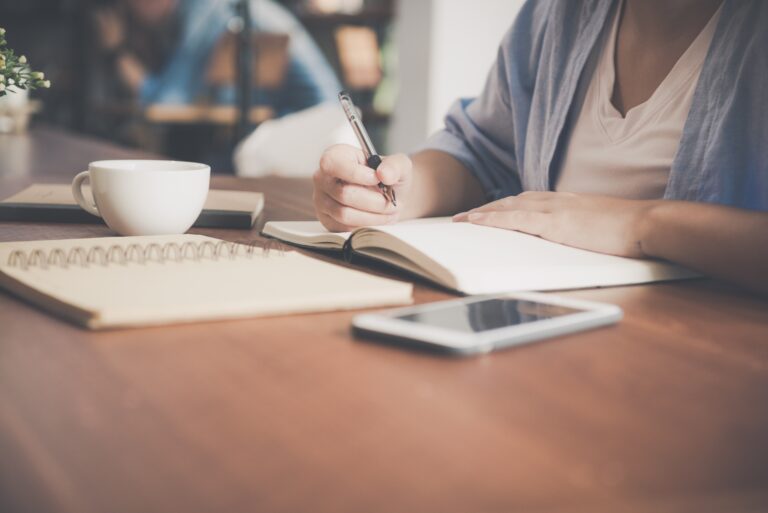 Put Our Experience To Work And Get Your Best Settlement.
It's in our mutual interest to ensure you get a proper settlement that restores your home or business to its original condition.
Give us a call now. Our experience has you covered!
Easy, Painless and Fast Roof Insurance Claims and Other Property Damage Claims
We cover the New Orleans area and North Shore with pride.
We handle your claim while keeping you informed each step of the way.
Let us handle the details of your Insurance Claim. We make sure you get paid.
We handle the phone calls, and get on your roof with the adjuster to ensure no damage is missed.
Let us handle the confusing documentation, the rules and technical details.
Get the right compensation you need from your insurance company.
We Can Help!
Message Us
Get In touch below. Ask Any Question or Start a Free Quote
Request A Free Friendly Quote