Other Services
Are You Searching For Home Improvements?
Patio Cover
Aluminum patio Covers are the ultimate solution for outdoor enthusiasts who want to enjoy all that nature has to offer without being exposed to its harsh elements.
Metal Patio Covers are the ultimate outdoor accessory for any homeowner who loves to entertain in style. These covers offer a sleek and modern look that will enhance the beauty of your outdoor space while providing protection from the elements.
Watch the video to learn about patio covers.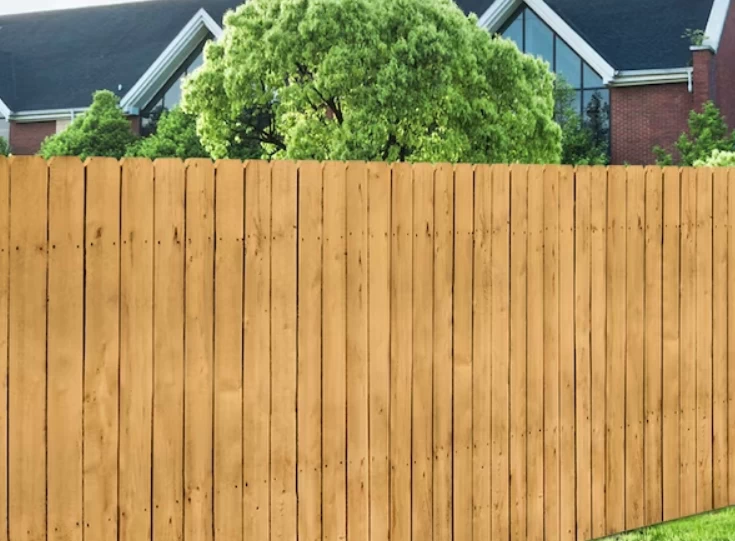 Privacy Fence
Looking to add a touch of privacy and security to your home? Look no further than the mighty Privacy Fence! With its sturdy construction and impressive height, this fence is sure to keep prying eyes out and give you the peace of mind that comes with having your own personal fortress.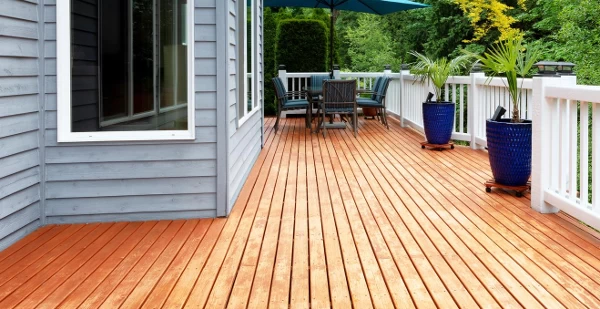 Decks
 Picture yourself lounging on your very own residential deck, basking in the warm sun with a delicious drink in hand. Soak up the stunning views of your neighborhood and beyond while you entertain guests or simply enjoy some alone time. With a well-designed and expertly crafted deck, you can transform your outdoor living space into a true oasis that reflects your unique style and personality.
Interior Remodeling
Interior Remodeling on Insurance Claims.  Did your leaky roof cause damage? No worries. Ask us to repair it for you. We can do Anything and Everything for our home town customers in New Orleans! And we have the experience to prove it.!
Special Projects
Not only can we handle your roofing and exterior projects, we can also do your Interior Remodeling projects by Select Project Only. We love doing custom work. Give us a call now to discuss it!
Gutter Cleaning
If your home has trees nearby then it is likely that they may get clogged periodically, especially during the fall / winter season. We clean gutters in the New Orleans area and ensure they are working properly. The cost to clean gutters is between $100 – $250, depending on the size of the home and how many stories it.
Leaf Screens
If you don't want to worry about cleaning your gutters ever again, then Leaf Screens may be a good option for you. We install Gutter Leaf Screen in the New Orleans area. The cost to install Leaf Screens is $3 -$4 per linear foot, depending on how many stories the home is.
Message Us
Get In touch below. Ask Any Question or Start a Free Quote
Request A Free Friendly Quote