Anything & Everything Roofing
Expert Roofing Services:
New Roofs, Metal Roofing, Roof Repairs, Siding, Gutters & More! We handle your insurance claim.
Roofing
We're your NOLA hometown roofing company providing you with the finest materials and quality workmanship—traditional shingles , Metal roofing, commercial or residential.Top brands with the best warranties in the industry.
Siding
Do you need Exterior Siding for your home of business? We install Vinyl Siding and Hardi Board Siding to manufacture specs. Our crews are are expert qualified using training materials and best practices from the manufacturer.
Gutters
When you're searching for new gutters for your home or business look no further than your local Nawlins' roofing company, Anything and Everything Roofing NOLA. Get the perfect gutters expertly installed and at a great price.
Insurance Claims
We take the stress out of filing your insurance claim. We'll handle the paperwork and we'll be there when your adjuster comes to ensure no damage is missed and that you get your full reimbursement.
Financing
Need help paying for your new home project or roof repairs? We have you covered. We have partnered with the top home improvement financing company to offer our customers affordable financing options.
Your Hometown Roofer
Anything and Everything Roofing is your hometown roofing company. We're here for you today and we'll be around tomorrow when you need us. We love our city and the north shore and our reviews prove it!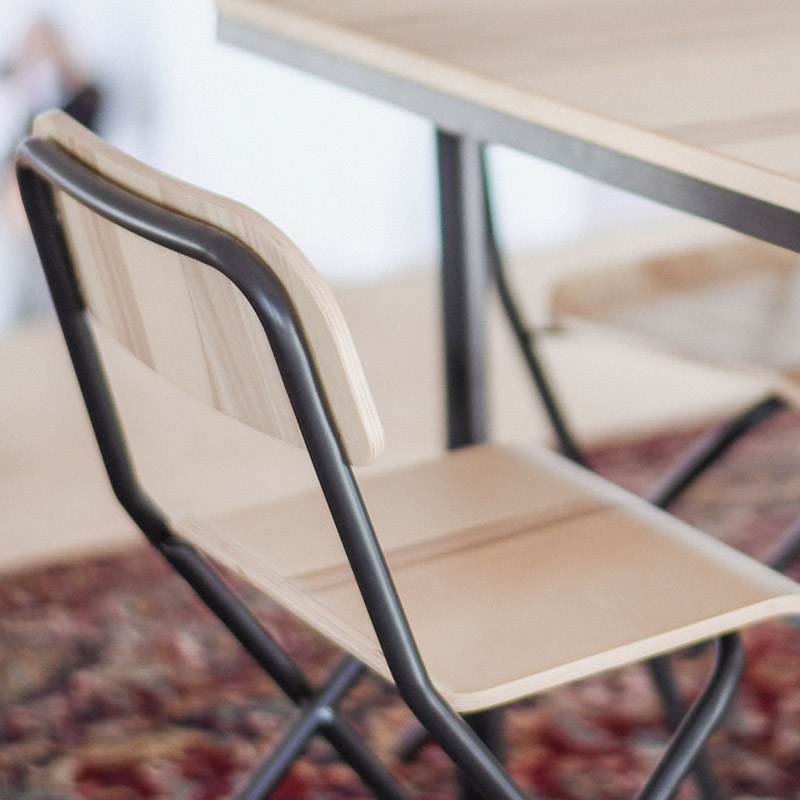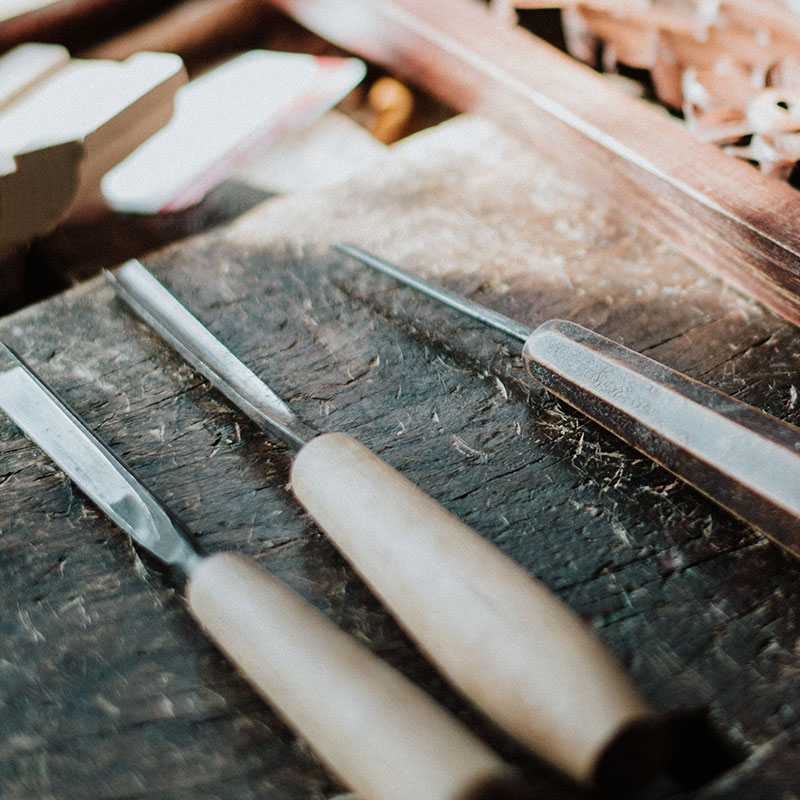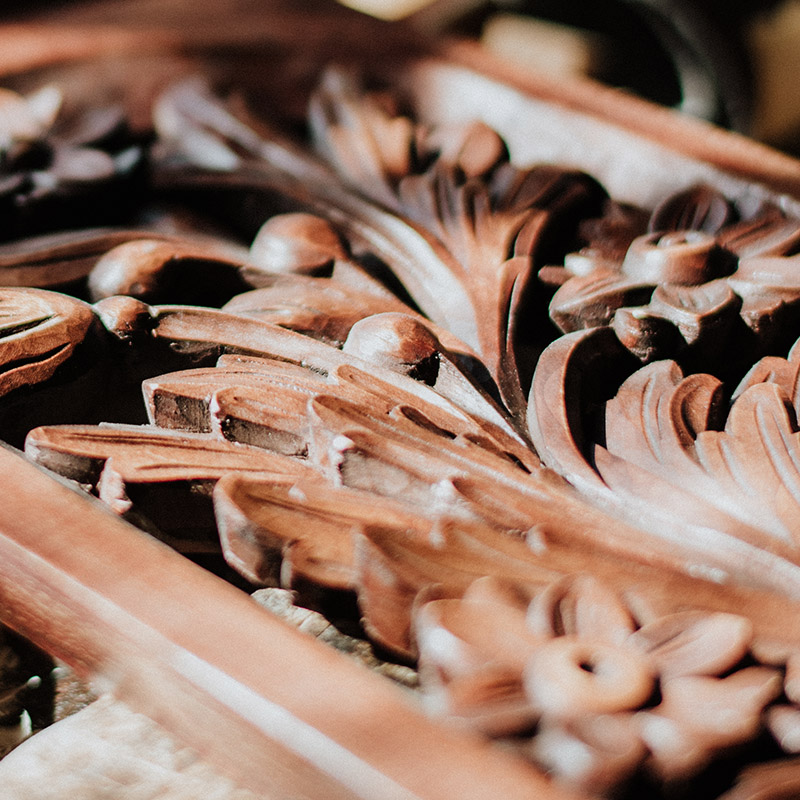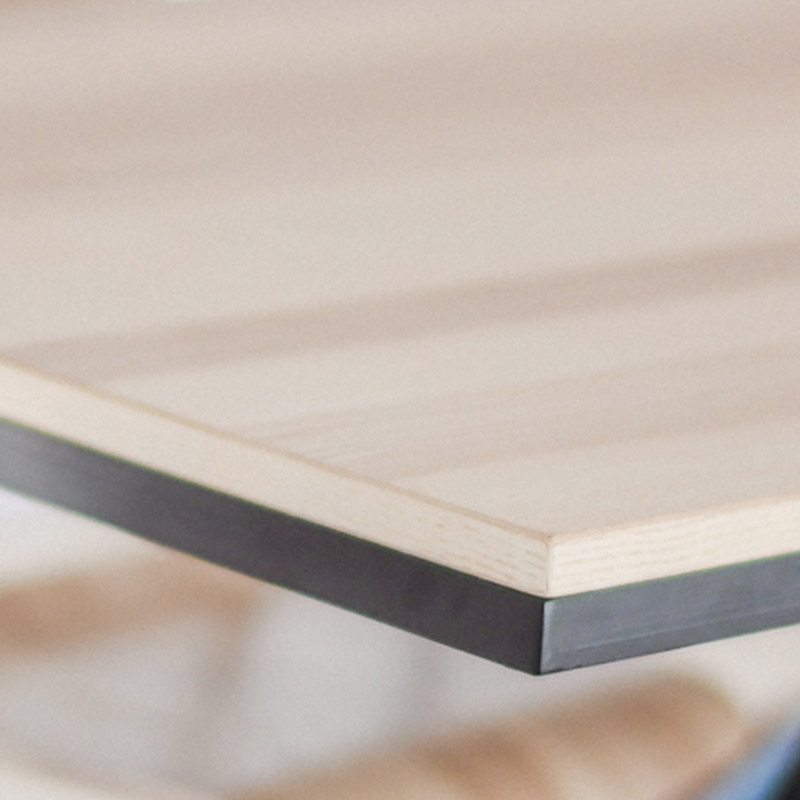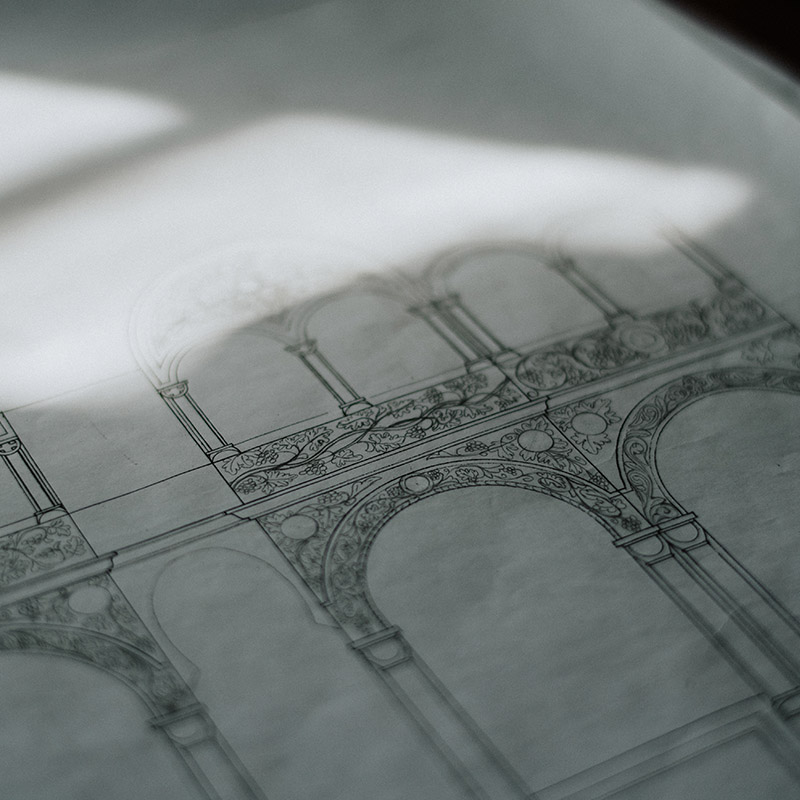 "Maecenas sed varius blandit sit amet non magna. Aenean lacinia bibendum nulla sed consectetur.Maecenas sed varius blandit sit amet non magna. Aenean lacinia bibendum nulla sed consectetur."
"Maecenas sed varius blandit sit amet non magna. Aenean lacinia bibendum nulla sed consectetur.Maecenas sed varius blandit sit amet non magna. Aenean lacinia bibendum nulla sed consectetur."
"Maecenas sed varius blandit sit amet non magna. Aenean lacinia bibendum nulla sed consectetur.Maecenas sed varius blandit sit amet non magna. Aenean lacinia bibendum nulla sed consectetur."
Message Us
Get In touch below. Ask Any Question or Start a Free Quote
Office Location
1235 Divi St. #125, San Francisco, CA
Open Hours
M-F: 8am – 6pm, S-S, 9am – 1pm